how to make wordpress blog – step by step in 20 minutes
Make a WordPress website 2018 – step by step.
WordPress blog is Quite popular among bloggers.
People like to share their content & Achievements through blogs posts. Most of the beginner does not know where to start.
In this article, i will show you how to make a WordPress website 2018.
This wordpress website will follow the Google search engine's guideline; in addition to that, your blog has to be SEO friendly content in it.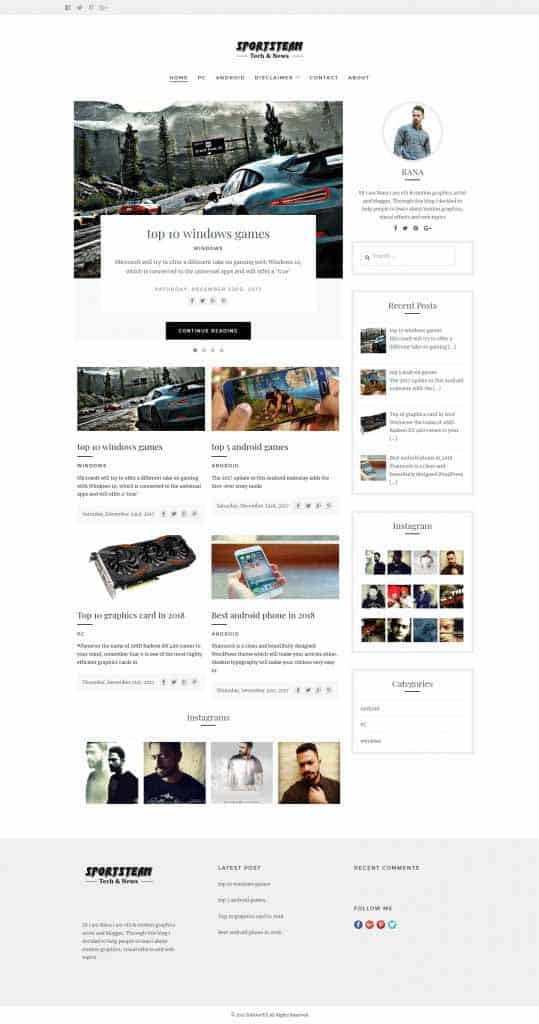 Make website without codding (make wordpress website 2018)
Nowadays many people wants to create their own website but they do not know about codding at all however having a know about codding is not required now unless we have WordPress. WordPress make it easier to make a splendid website without any codding skill.

1.First thing comes under the require list to make website (blog), hosting and domain. perform a google search for hosting & domain. and Purchase a hosting & domain from godaddy, HostGator, Bluehost or any other hosting provider companies you like, if you do not want to spend your money on hosting & domain and you wanna give a try then you can go with free hosting & free domain you can check out my other posts below to create free website with free hosting and free domain name.
2.once you have your website whether it is free or paid now it's time to give your blog to a impressive look.
Now you can watch video Tutorial to make WordPress website 2018
Download files:- Lucienne Theme & wolf-gram plugin
You going to need a logo as well, you can create logo using Adobe Photoshop, Adobe Illustrator
another option if you do not have any pixel based or vector based program to make your logo
Check this post and make your logo without Adobe Photoshop